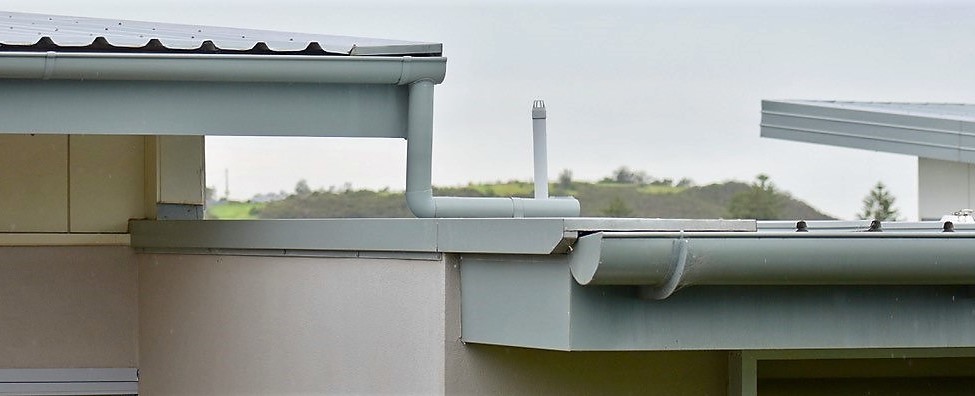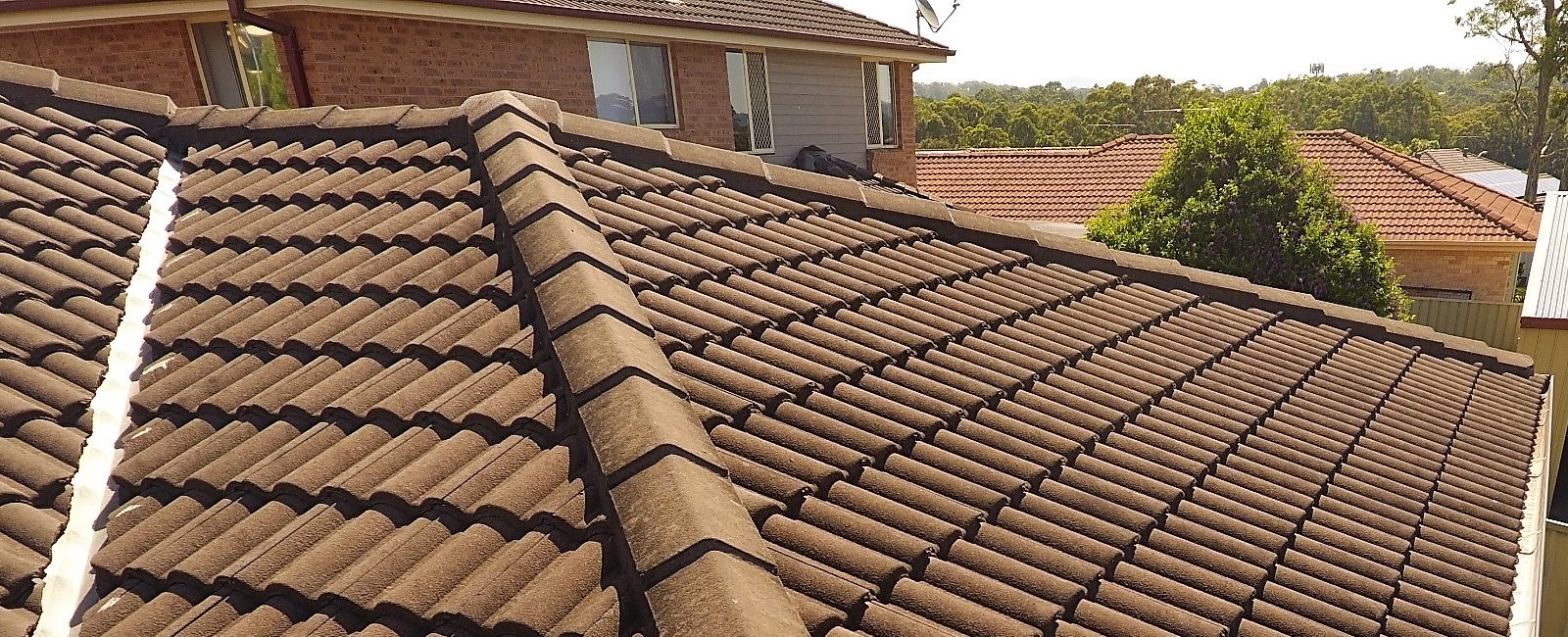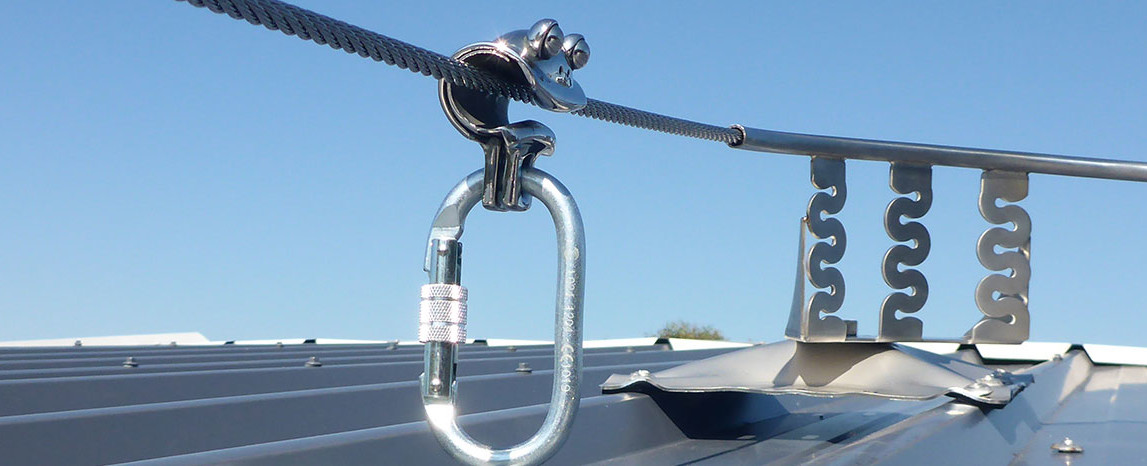 Blu Roofing Co
---
Strata Commercial Residential
Our specialist team have provided practical roofing solutions for years to Strata Properties, Commercial and Industrial sites and to the Residential market.
We are the leading Leak Detection and roof repair specialists because we stay humble - we don't just rely on our years of experience.
With fresh eyes, we look, inspect, and find practical solutions for each problem.

The Blu Roofing Co management have been the leaders in making roofs in Sydney safe for all trades. We are committed and fully compliant to all health and safety regulations (WHS) set out by the government standards.
We put safety first.
Because we maintain a wide variety of roofs and gutters from large commercial roofs to small residential homes our team's industry experience will save you time and money both now, and in the long term.
Our Gallery
---
Our gallery images show the wide variety of services we offer to cover all your roofing needs. Roof and gutter repair or replacement, pointing and bedding for tiled roofs, anchor points, ladder brackets and safety hatches, static line and vertical ladder systems, we do it all with honesty and integrity.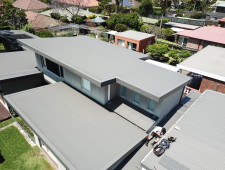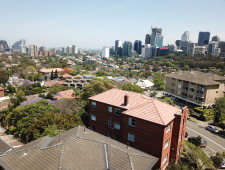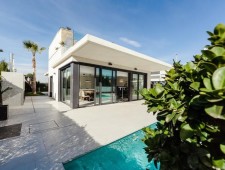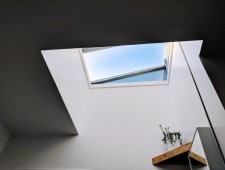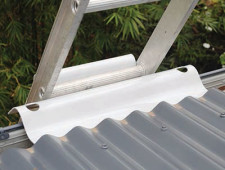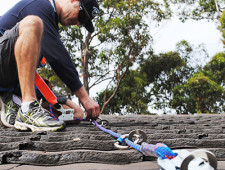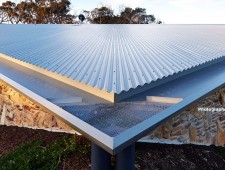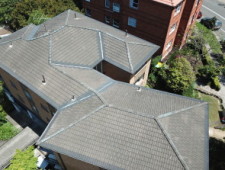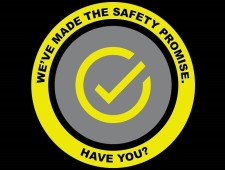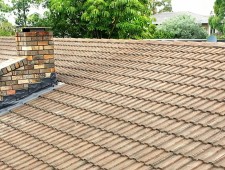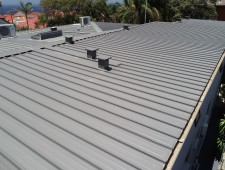 What Our Clients are Saying
---
We appreciate your prompt attention in rectifying the problems. Your roof repairs and overall rectification advice withstood the recent deluges and storm battering!
Ian Glover
Fairlight
The BLU team did a great job with the roof. And on top of the technical work, they were kind and patient with a few very interested little onlookers - our kids!
Roger Christie
Professional, prompt and responsible service. Definitely recommended
Korean Consulate, Sydney
Very good service and no wasting of peoples time!
Hao-Vou Tin
Property Owner
Very pleased with the efficiency of the work! 5 Star rating.
Ross Kilgour
My thanks for a job well done. I was most appreciative of the consideration and professionalism of your team. Josh and his team were courteous, they kept me informed of the work progress and have completed a first class job. I am delighted with the result, great to get photos of the finished work and I also liked getting the SMS informing me of when you would be on site. Very impressed!
G Moss
We were most impressed with Josh's knowledge and professionalism.The repairs stood the test of the big storm!
Geoffrey
Real Estate Manager
We will not use any other roofing company!! Thank you so much for being flexible and fitting us in earlier. Your reputation and your company's five star service has been recommended very highly on google reviews!! Your workmanship is one of the best features that Strata Title Management speak highly of!!
I Silvia
Strata Committee
I would like to say what a wonderful tradesman Josh is. Not only did he and the team work tirelessly, but his whole manner is refreshing and first rate and I would like to commend him on his attitude, work ethic, attention to detail, customer service and even whistling while he works!
J Parker
Director
The guys have done a fantastic job and have been very polite, clean etc. Thank you.
Nic
ECS
Josh and his team are excellent workers, did a PERFECT job, and are fine young men. Thanks for the excellent work.
Ian Lyon
Executive Committee Chairman
The team were very professional and very courteous. Would recommend you guys to anyone.
J. Scott
Redfern
Thanks so much for your help! Your guys have been great
Andrea
Property Manager
Laing & Simmons
Thank you for your outstanding workmanship. The client is extremely happy with the work and how watertight it is!
T Smith
Director
na11lt Construction
Every one of your team was courteous, professional. The guys did a great job, especially regarding cleaning up after themselves. (My neighbours were very impressed)
Dr. High
Today it's raining, and no sign of water in the office area! Thank You
Loren
The standard of work was very thorough and professional and carried out in a most pleasant manner. We are happy to recommend your services.
J Ross
Baulkham Hills
Thank you for your photos, you have done a marvelous job!
P Farmilo
Strata Manager
Metro Strata Managers
The guys did a great job installing the stormwater pit last week, very neat. They left the site clean, pass on my thanks.
Nicholas
Executive Committee Secretary